About

---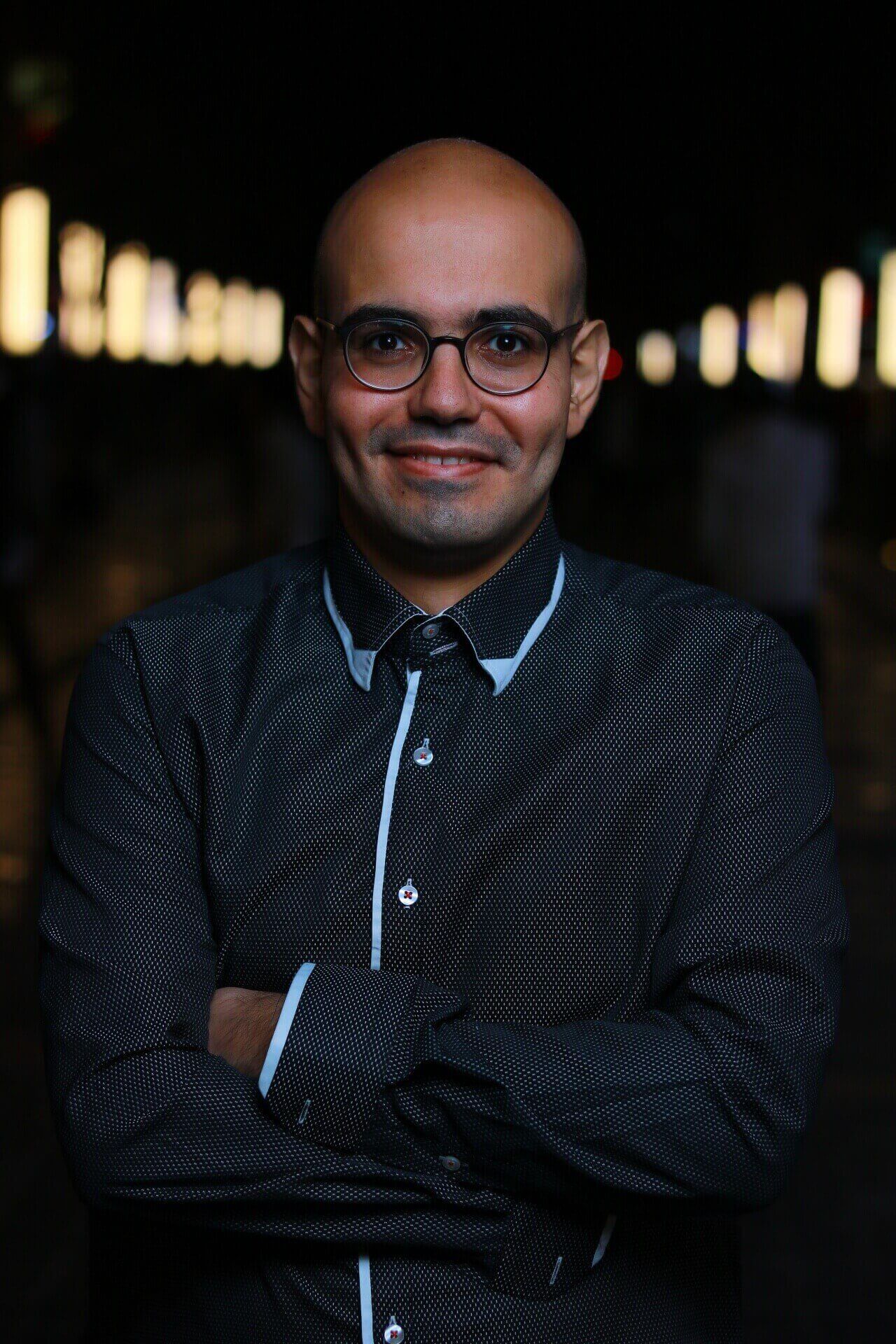 Currently working as a Front End Developer. I admire ReactJs, and JS Frameworks.
Before I've worked at different positions: Full Stack Web Developer and Front-End Web Developer, Where my main area of expertise is front-end.
As a graduate of Computer Science University with 5 years of commercial experience working in various web related roles, I have a wide range of skills web development.

Download CV
kirill ibrahim
React TestDome
Certificate
Skills

---
Front-end
HTML5, CSS, Javascript ES6, React, Redux, NextJs, Jquery, SASS, JSON, Knowledge with UX principles, Responsive Design, RESTFUL APIs, Ajax, TypeScript, WebPack, Third-Party APIs, NPM, YARN, GraphQL (Apollo client)
Back-end
REST API, PHP, NodeJs, MYSQL, Database Design, OOP&MVC
Frameworks / Libs
Twitter Bootstrap, React, Angular 2+, Redux, Wordpress, Laravel, CodeIgniter
Others
Git, BitBucket, Github, Photoshop, Linux, Windows
Let's talk!

---
Need a Freelancer or Full Time Developer ?
Is there a project that you would like to make it happen,
and you are looking for a developer with fullstack knowledge or a frontend expert?
I'm the right person, get in touch!